New Arrivals
2021 MINI Cooper Hardtop 2 Door FWD

2021 MINI Cooper Hardtop 4 Door FWD

2021 MINI Cooper S Hardtop 2 Door FWD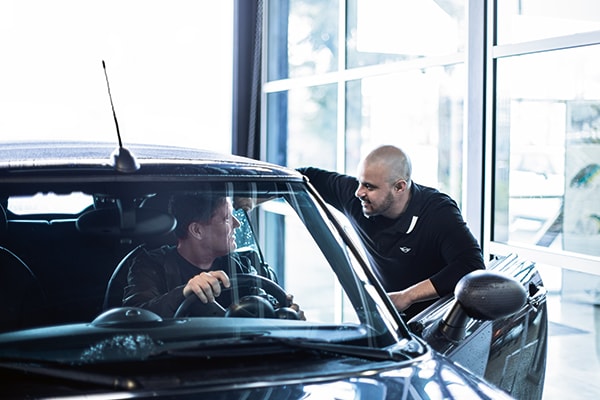 MINI Value Service
Always transparent. Always competitive. Always MINI.
Learn More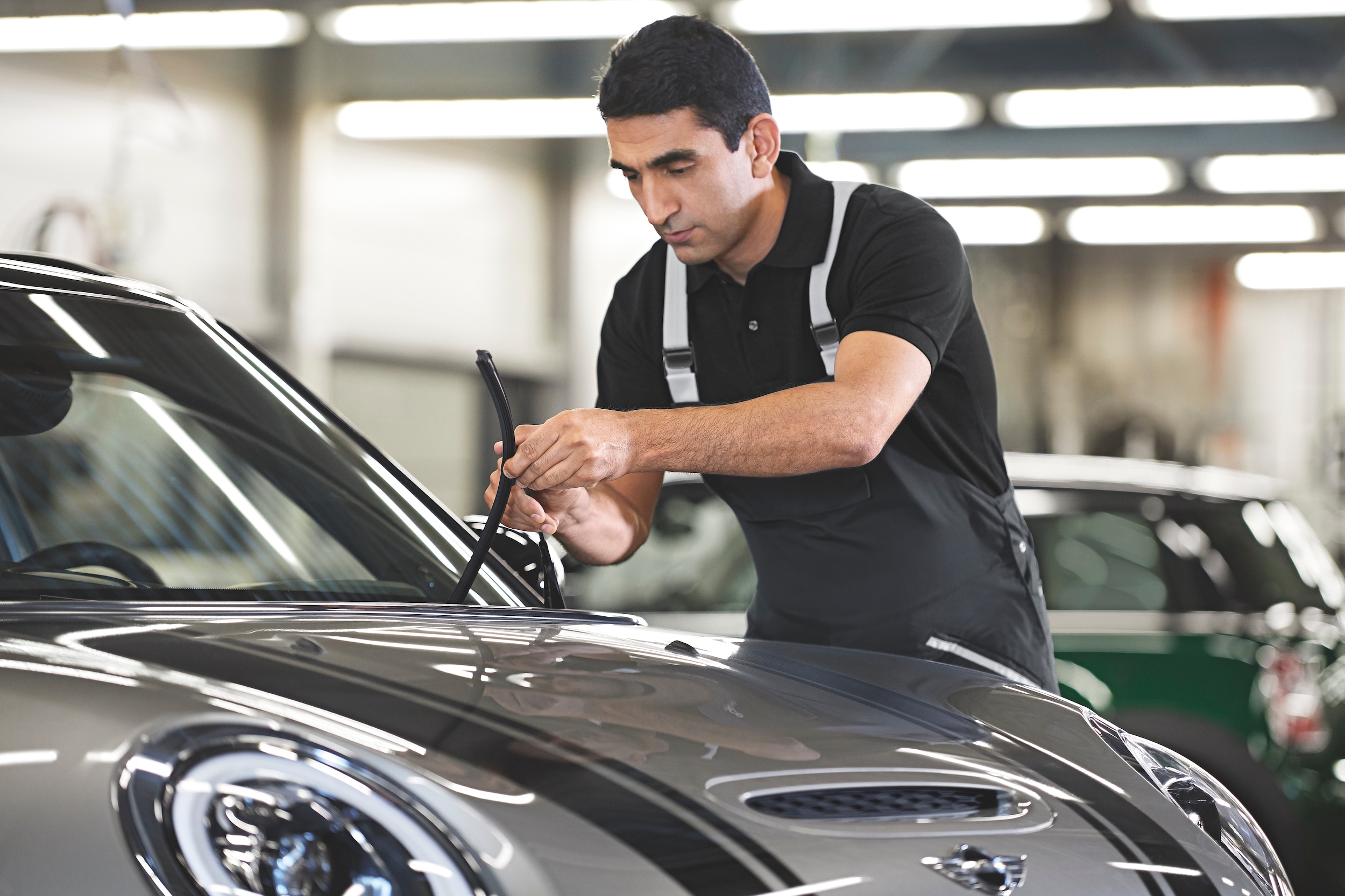 Schedule Service
When it's time for service, you can always feel confident bringing your vehicle to those who know it best.
Schedule Now
Welcome to MINI of Mount Laurel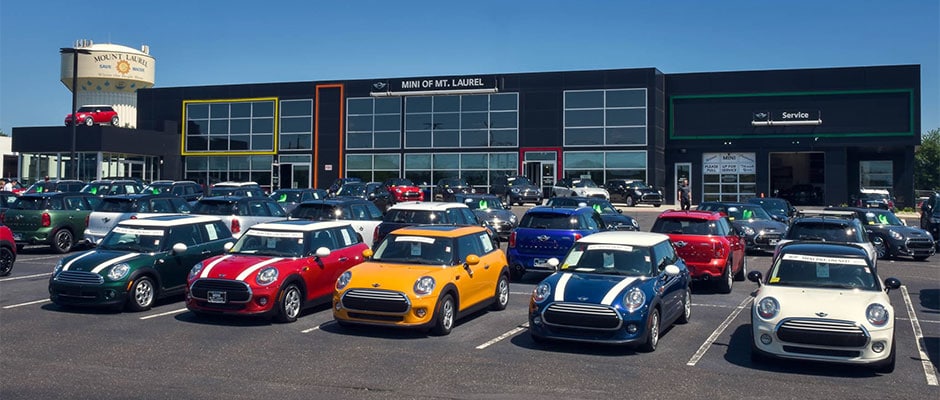 At MINI of Mount Laurel, we put our customers first. Our pride in top-notch customer service and satisfaction is in everything we do. At our local MINI dealership, you will be greeted with a smile by our welcoming staff when you walk through our door, whether you are a first-time car buyer or looking to purchase or service your vehicle. Along with friendly and knowledgeable MINI team members, we are pleased to offer you a wide selection of pre-owned vehicles and a first-class service department that handles routine maintenance to complex repairs.
Leasing & Financing at MINI of Mount Laurel
When you set out to buy a car, you have several options for payment. Two of the most common are leasing and financing. Leasing is a shorter-term option that involves making smaller payments over two or three years. With a lease, you never fully own the vehicle. Instead, you pay for the right to drive it for an agreed-upon length of time. When the lease ends, you can either renew on the same vehicle or take out a lease on another one. The other option you have is financing a car. Financing a vehicle means that you make more substantial monthly payments. Once you make the final payment, you are officially the owner of the car.
Used Inventory
At MINI of Mount Laurel, you will find the latest vehicles. However, you will also find a varied selection of pre-owned vehicles as well as Certified Pre-Owned MINI vehicles. We carry used cars from a variety of manufacturers, which makes it easy to find the car you're looking for. If you have a vehicle in mind, be sure to check our website or call to see if we have it in stock. If we don't, check back soon, as we may have it in stock later on.
Service, Parts, & Repair
As car owners know, owning a car is not as simple as buying the car and driving away from the dealership without care. Eventually, your vehicle will need maintenance to keep performing at its best. It may ultimately need repairs, too. Luckily, our dealership provides expert care and quality OEM parts to handle any service you need.
Visit MINI of Mount Laurel Today
Whether you are in the market for a new car or your vehicle needs repairs, don't hesitate to give us a call. Our courteous and knowledgeable staff at MINI of Mount Laurel is here to meet your vehicle's needs and make car ownership as easy and rewarding for you as possible.