New MINI Dealership Serving Philadelphia, Pa | MINI of Mount Laurel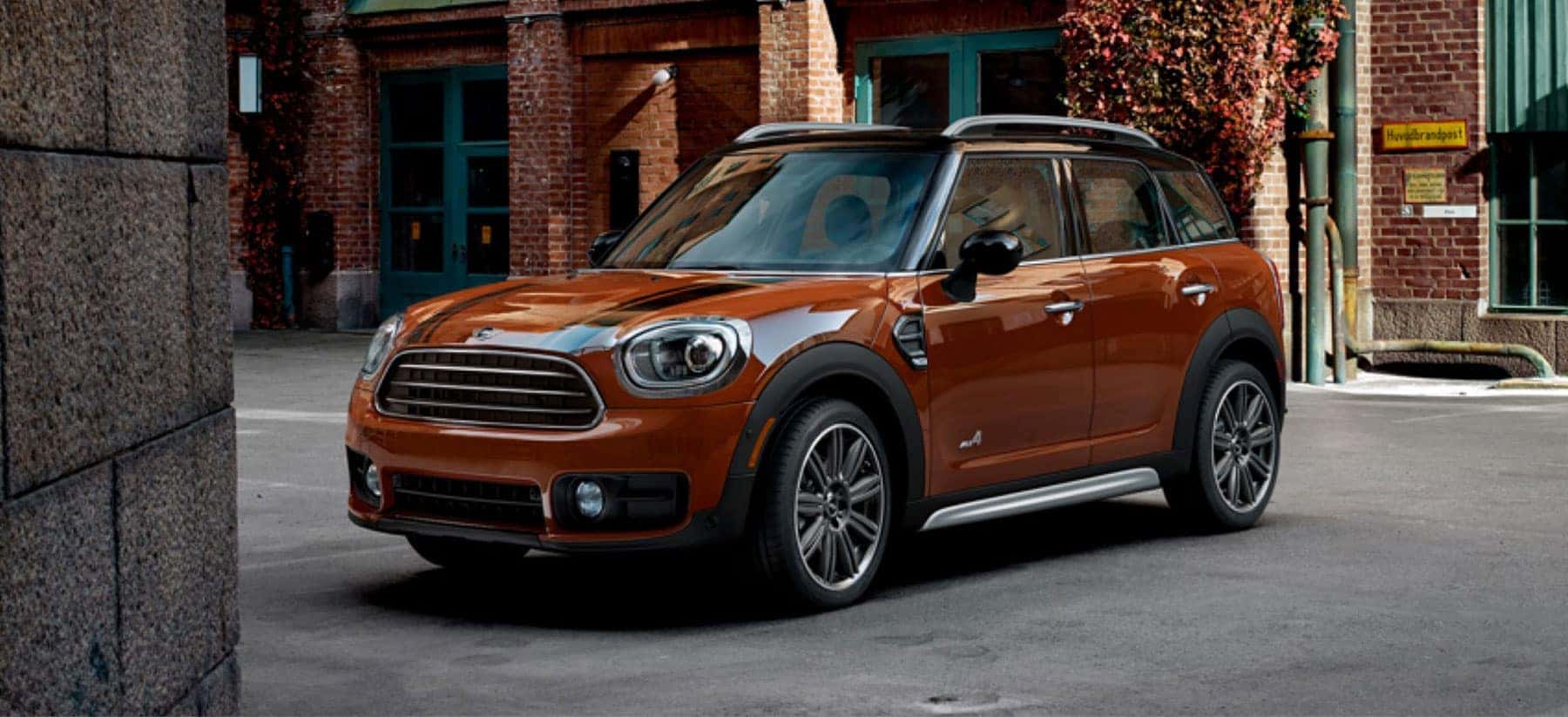 Mini of Mount Laurel is a new MINI dealership with used cars, auto loans, and vehicle service that proudly serves the residents of Philadelphia, PA. Whatever your automotive need, you can be sure that our amazing staff can handle it – whether you're looking for a new MINI, financing one, or getting your MINI vehicle serviced. As a member of the Holman Automotive group, you reap the benefits that come from over 90 years of providing superior customer service, and as a family-owned and operated company, our aim is to treat each of our customers as an extension of that family.
Philadelphia is the largest city in Pennsylvania and the sixth largest in the United States in terms of population. The City of Brotherly Love has a deep, far-reaching history in the development of our country, including serving as the meeting city for the First Continental Congress as well as a temporary US capitol while Washington, D.C., was built. Today, Philadelphia has a population of over 1.5 million within the city and over 6 million in the metro area. The city is also home to 67 National Historic Landmarks – including the Furness Library, the Edgar Allan Poe House, and the Academy of Music – as well as numerous professional sports teams – including the Philadelphia Phillies, Philadelphia Flyers, and Philadelphia Eagles.
Mini of Mount Laurel is approximately a 45-minute drive from Philadelphia, PA:
Take I-676/US-30 E into New Jersey.
Use the left 2 lanes to take the Route 30 E/Route 676 exit toward Route 130/Route 38/Route 70/Cherry Hill/Camden Waterfront
Continue onto US-30 E for 1.9 miles.
Use the left 2 lanes to take the NJ-38 E ramp to NJ-70 E/Cherry Hill.
Continue onto NJ-38 E/Kaighns Avenue for 3.7 miles.
Turn right onto Church Road.
In 3.2 miles, turn right onto Arbor Way.
In 0.5 miles, turn left onto Atrium Way.
In 0.2 miles, turn right onto NJ-73 S.
In 0.3 miles, take a slight right toward Lincoln Drive West, then turn left onto Lincoln Drive West.
Turn left at the first cross street onto NJ-73 North.
In 0.2 miles, the destination will be on your right, 1311 NJ-73