DRIVE IT AND YOU WILL UNDERSTAND.
To put it simply, driving a MINI isn't like driving other cars. It's why there are thousands of testaments online to its world-famous, razor-sharp handling. Some people equate the incredibly responsive ride to a roller coaster; others, a go-kart. Whatever the truth, it's the performance most people expect from a high-powered sports car. Sans the hefty price tag.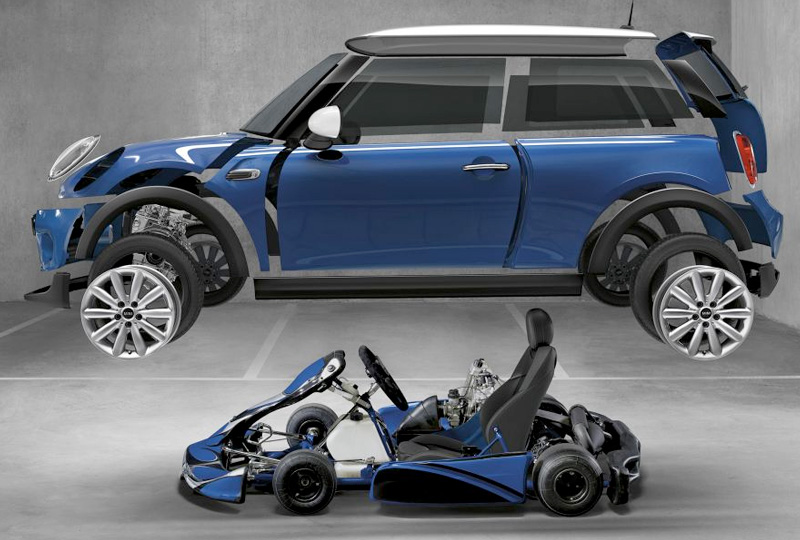 WORLD FAMOUS HANDLING.
From the very beginning, MINI took the automotive world by surprise by pushing all four wheels to the corners ‐ which gave every MINI incredibly precise and unparalleled handling.
ALL4 ALL-WHEEL DRIVE.
Both the MINI Countryman and MINI Clubman offer available ALL4 all-wheel drive that has less than 1/10 second response time thanks to integration with our Dynamic Stability Control system.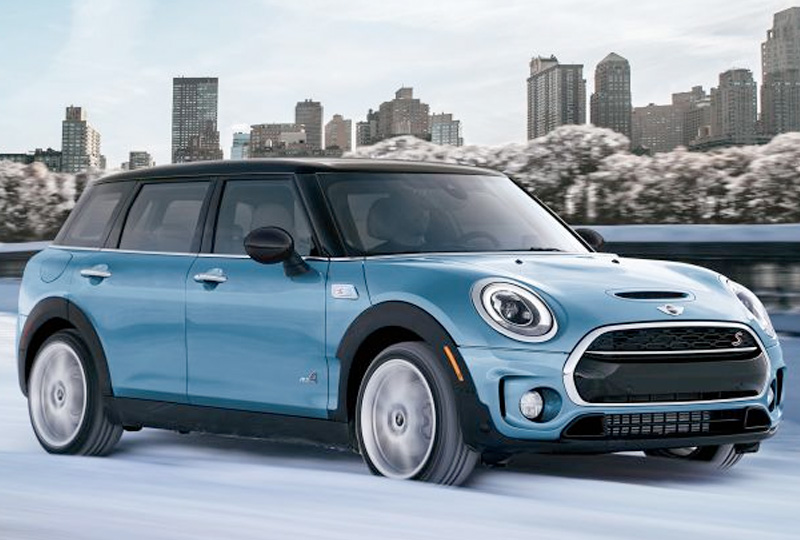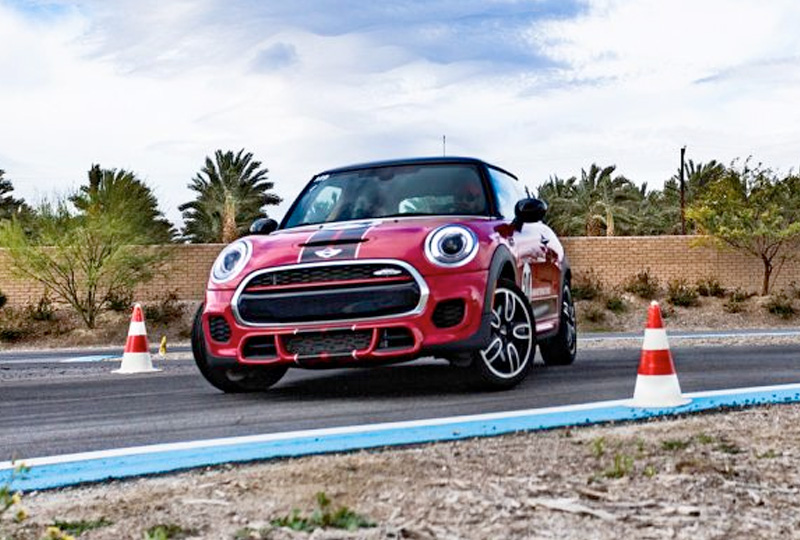 MAJOR IN VELOCITY.
Want to experience the ultimate in a MINI's legendary handling? Leave some rubber on the track at the MINI Performance Driving School, where professional instructors teach stunt driving, competitive autocross and more. You'll go home with an increased heart rate-and more than a few new tricks.
RACING'S IN OUR BLOOD.
Ever since John Cooper realized that the Classic MINI had ideal dimensions to be an agile rally car, MINI have been used to attack straightaways, hammer through corners and take home checkered flags. Notching countless wins on almost every feasible terrain, including 3 wins at the prestigious Monte Carlo rally and 4 wins at the rugged Dakar rally. The same indomitable spirit that fueled John Cooper's rally demon to winner's circles around the globe lives on in every new MINI we build.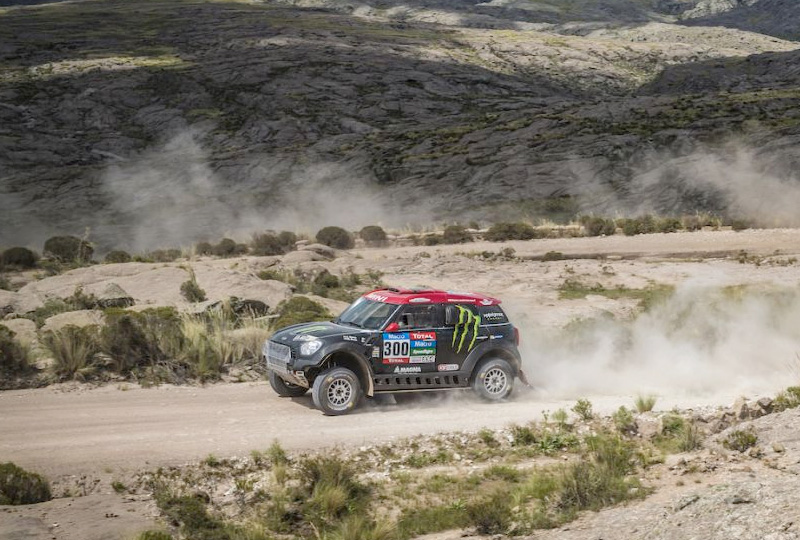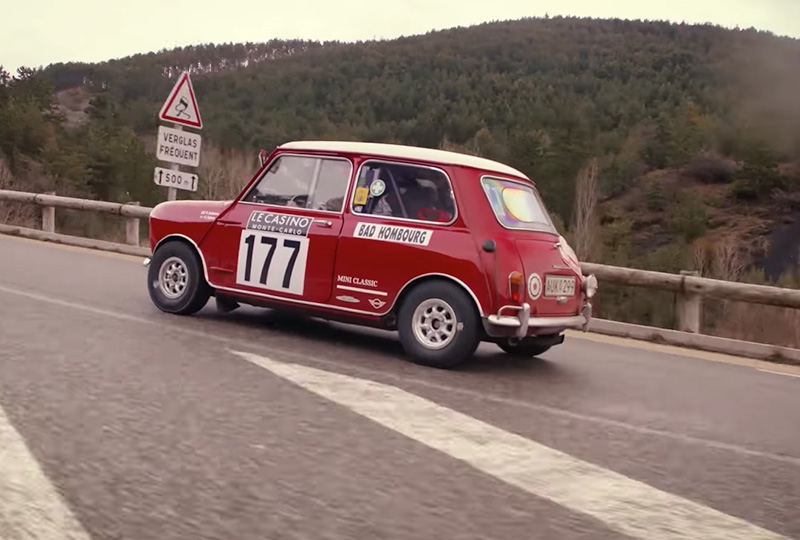 OUR KIND OF VICTORY LAP.
For the 50-year anniversary of his victory in the 1967 Monte Carlo Rally, 79-year-old racing legend Rauno Aaltonen didn't just take a bow. He took the wheel of his classic Mini and relived the race, turn by razor-sharp turn.