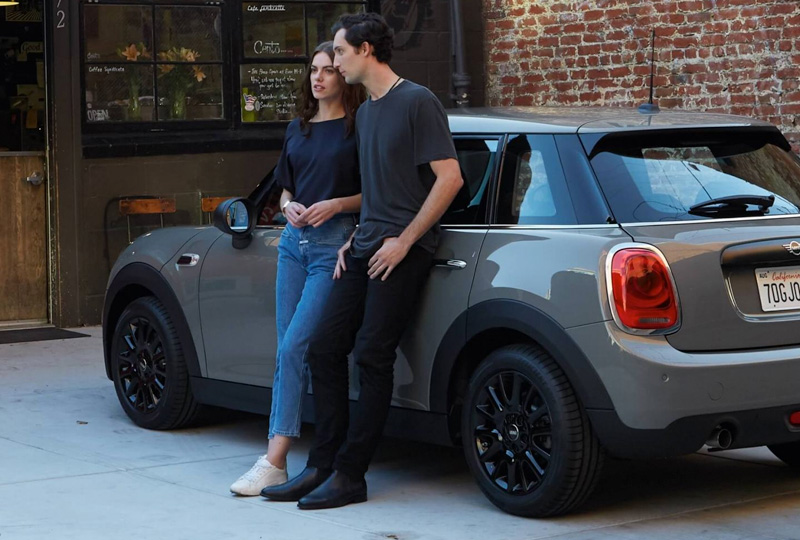 STANDING OUT FROM THE CROWD
Curious, creative and adventurous, it's always thinking ahead, focusing on what's around the corner. It thrives on stimulating surroundings - and it's ready to move you.
AT HOME IN THE HEART OF THE CITY.
Thriving on its uniqueness and never feeling pressured to conform. Like you, it's a true individual and doesn't like feeling constrained by anyone or anything. It likes to keep its options open. There's beauty and warmth in its unconventional manner. Open minded and passionate, it's a true statement-maker and an urban companion to all.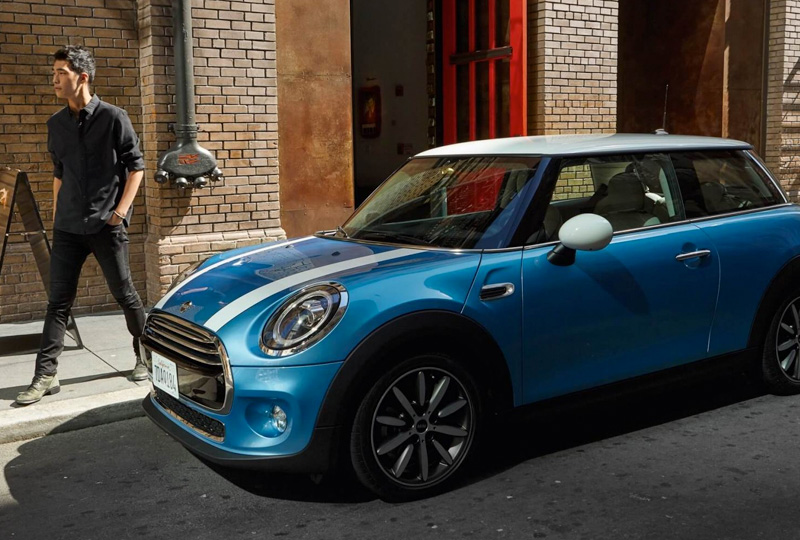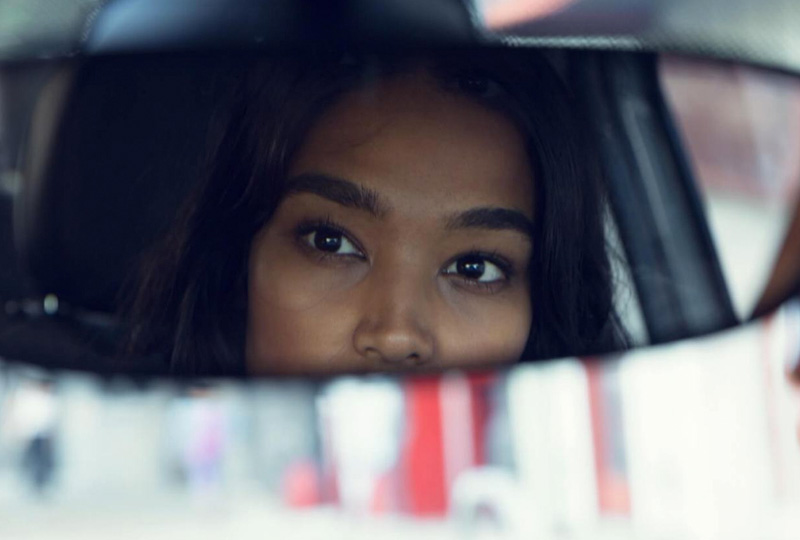 THRILLING LOW CENTRE-OF-GRAVITY HANDLING AND EXHILARATING GO-KART FEELING.
When you're behind the wheel of a MINI Hatch, you'll see the world as a brighter place. Proudly urban and big in personality, it's a timeless design classic and cultural icon rolled into one. Through the ages, it's been the car of choice for many famous actors, actresses, musicians, models, race car drivers and anyone with great taste. It exudes self-confidence, but never shows off.