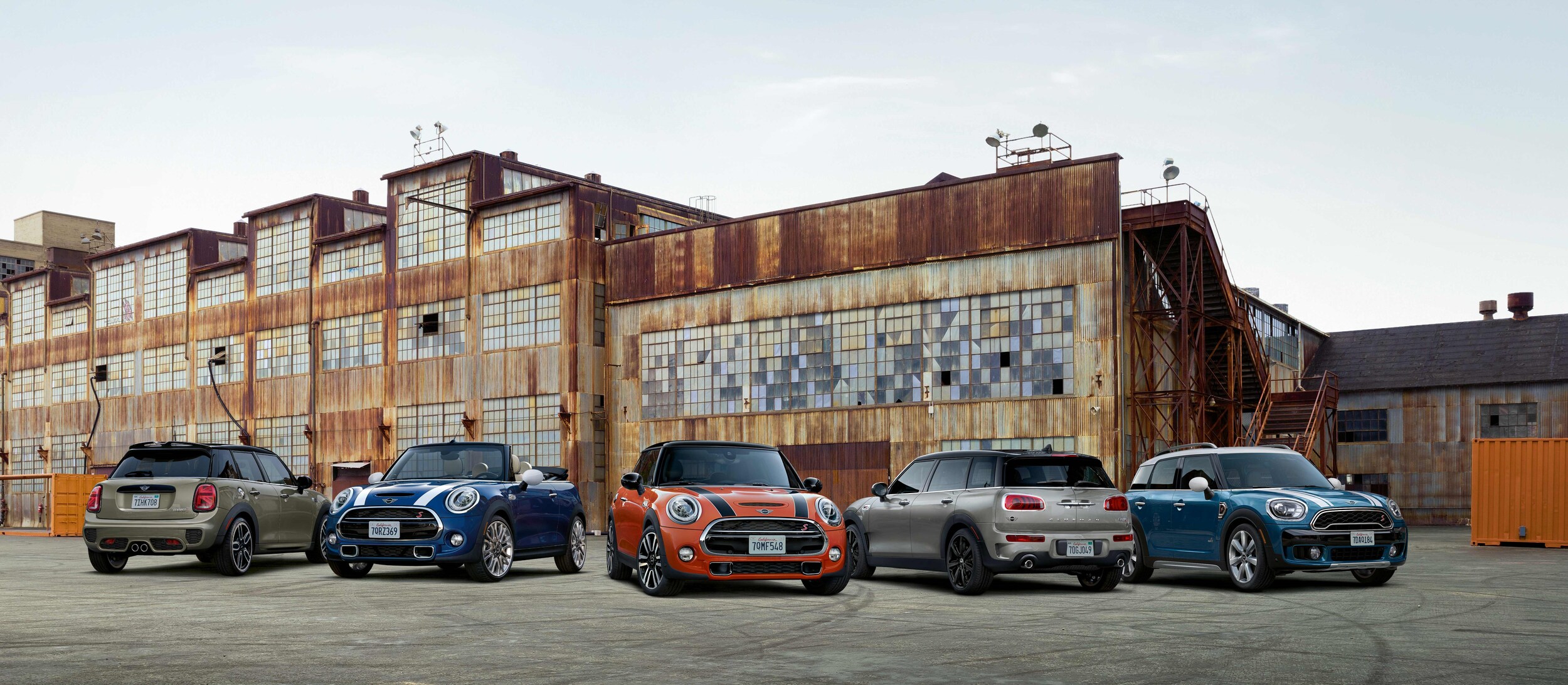 THE MINI LOYALTY CREDIT
The MINI Loyalty Credit continues to be available in Q2 2019. This program is in place for current MINI Customers who want to build a custom MINI of their dreams! Because our owners are our best ambassadors, we have an exclusive credit. Please see below for guidelines.

FAQ

Does a customer have to currently own a MINI in order to utilize this Loyalty Credit?
No, a former MINI owner can also utilize the credit. If the customer currently owns another brand but had owned a MINI in the past 12            months, the loyalty credit is there for them to use if they would like to get into anew MINI.
Can a current/former BMW owner utilize this credit if they would like to lease or purchase a MINI?
Yes, they certainly can!
Can a customer use outside financing and use the loyalty credit?
No, the loyalty credit is only valid with either a lease or finance contract through MINI Financial Services.
MORE DETAILS
·         The Offer:
-          $1,000 on all Cooper models
-          $2,000 on all Cooper S & JCW models (includes PHEV model)
·         Order Dates: April 2, 2019 through July 1, 2019.
·         Eligible Models: All MINI models (excluding Oxford Editions).
·         Eligible Model Years: MY 2019 & MY 2020 when released.