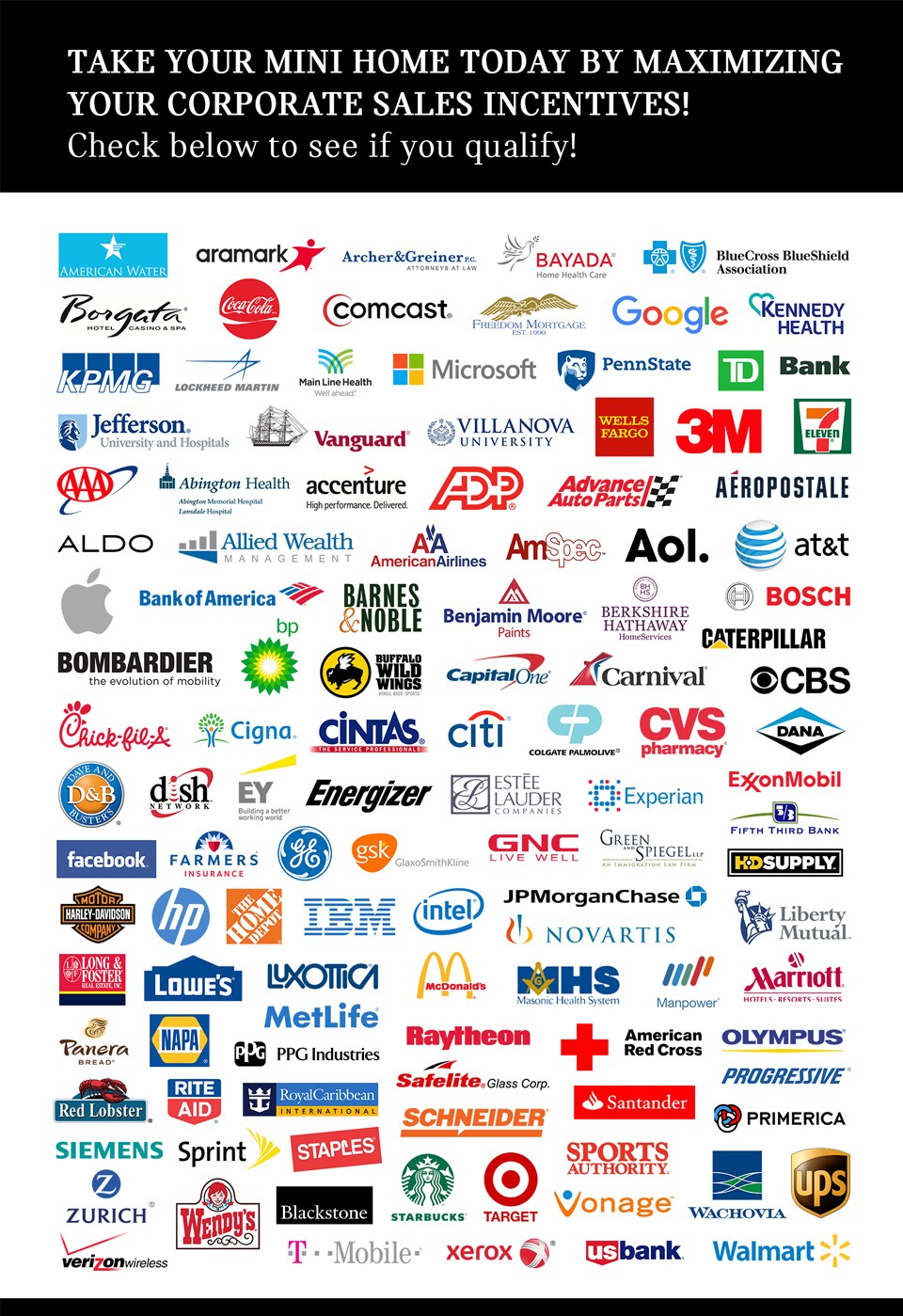 WHAT IS THE MINI OF MOUNT LAUREL CORPORATE PARTNERSHIP PROGRAM?
BMW Corporate Programs are exclusive pricing and service programs offered by MINI of Mt. Laurel. As a BMW Group Corporate Partner, you can take advantage of the BMW Group Corporate Fleet Program. You and your company will benefit from some of the most progressive corporate partnership program discounts in the market today.
Our Corporate Program is specifically crafted for you.
We value your time.
We value your hard work.
We will provide you with a premium service.
AN INCENTIVE THAT WILL GO A LONG WAY.
Your company has partnered with BMW of North America, LLC to offer a "Special Incentive" for any new MINI model! You may utilize either the MINI Lease or Loan Program to purchase your new vehicle, or you may use other sources of funds for your purchase.
This program is offered nationwide through your company's partnership with BMW of North America, LLC., so if you ever thought of motoring around in a MINI, please visit MINI of Mt. Laurel to find out how easy it is to purchase a new MINI.
The Corporate Sales Incentive can be also combined with most Retail Support Programs in place at the time of purchase.  If you are planning to lease your vehicle through BMW Financial Services, remember to ask us for the applicable Lease Rate Reduction.
HOW TO GET STARTED:
In order to receive your Corporate Sales Incentive, download the Customer Information Form (CIF) from your benefits website.  If you have difficulty finding this form, contact us at 856-778-3000.
Come in and present your MINI of Mt. Laurel Motoring Advisor with your completed Customer Information Form (CIF) and select your vehicle. (You can search online before you come in and find one in-stock that's just right for you!) It's that easy!
If you are not enrolled, or have questions about your company, call us at (856)778-3000 about the Corporate Partnership Program.